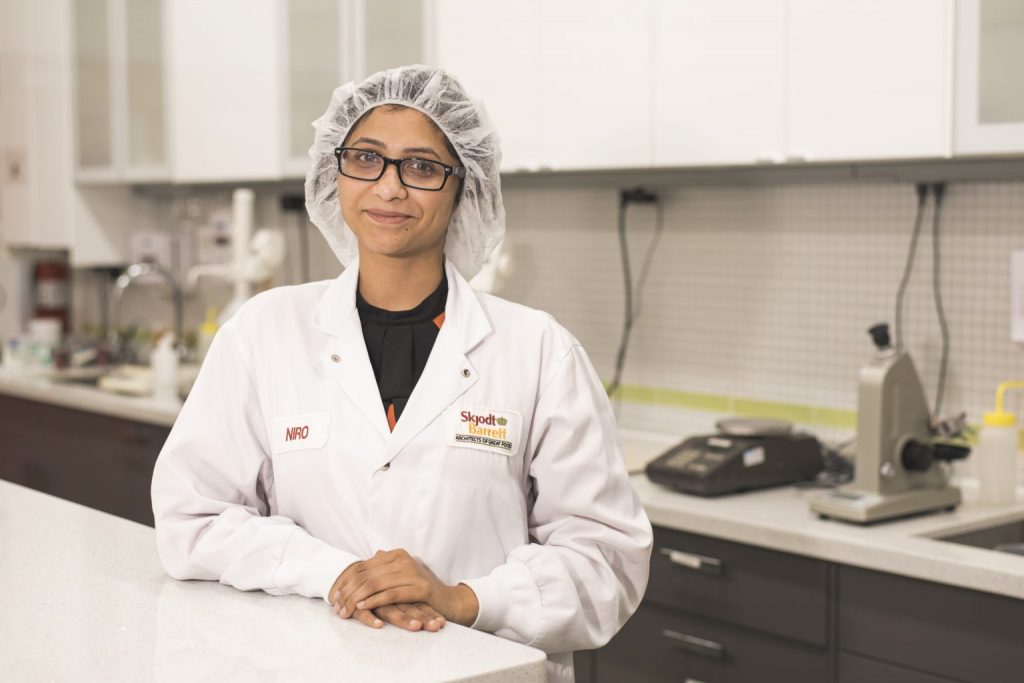 Since 1985, Skjodt-Barrett has established a legacy of providing industry leading contract food manufacturing and custom ingredients. Our solid track record of success is built upon a foundation of trust, transparency and open collaboration. 
At Skjodt-Barrett we foster a customer-centric culture of entrepreneurism where we keep it simple, we tell it like it is, and believe that actions speak louder than words.
and you'll soon cherish and trust them as much as we do, too. They're the folks who will track your shipment, ask about your wild ideas, and donate to your charity run. That's just the type of people we are.
As a family-owned business with over three decades in the industry, Skjodt-Barrett cares about finding and fostering the best talent in the field. Our people are the reason for our past success, and they're the innovation that drives the future of food.