We're the best team your customers have never heard of.
Skjodt-Barrett has been diligently manufacturing high-quality food products for the world's most beloved brands since 1985. We're proud to be the secret to success that builds consumer preference and delight.
Our seasoned team offers unparalleled expertise that controls costs, improves efficiencies, and hits the mark.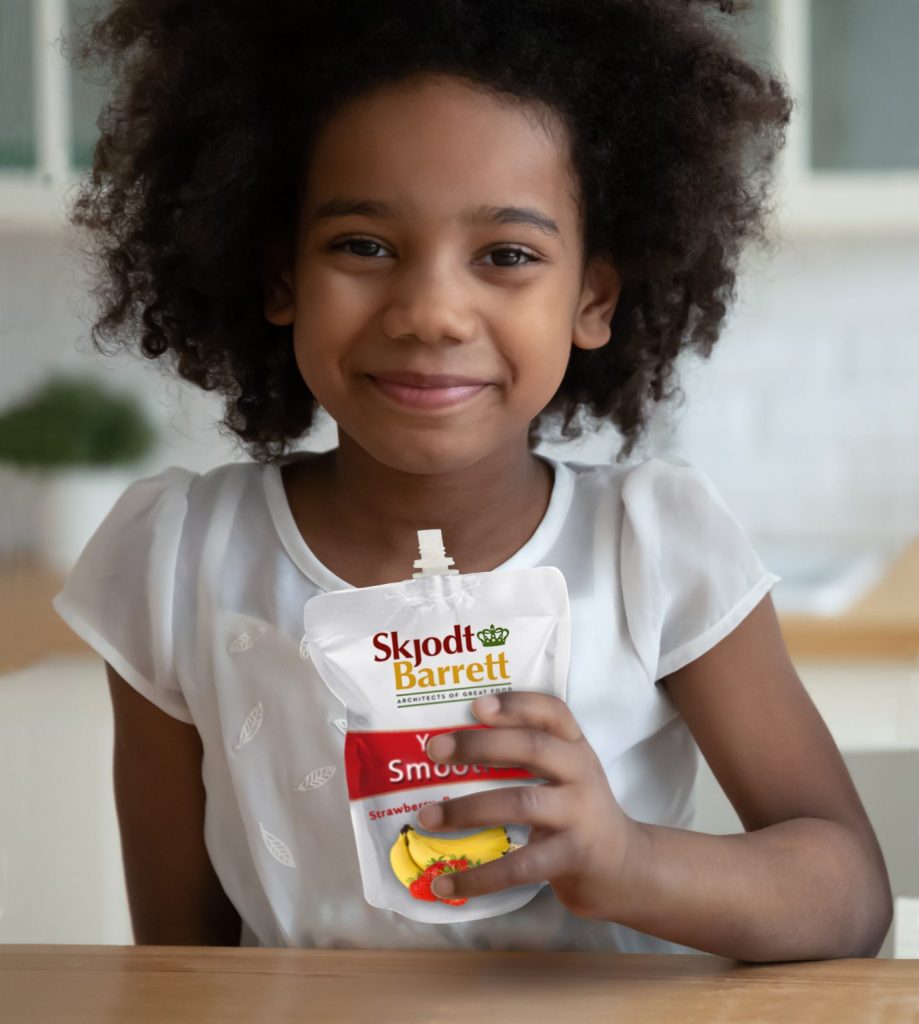 CPG brand owners and Retail PL lean on Skjodt-Barrett's reliable product development, food manufacturing, food processing and packaging expertise to bring anything from meal kits to new product releases to life.
When Predictability Counts
Our manufacturing and product development expertise honed over decades of contract manufacturing, translates into high-quality consistency you can bank on.