Our two state-of-the-art manufacturing facilities offer strategic coverage in the United States and Canada to serve the North American market. Located in Lebanon, Indiana, and Brampton, Ontario, our teams work cross-border and cross-functionally with your success in our sights.
Our facilities are 100% free of peanuts and their trace contaminants to offer you and your customers confidence.
Our facilities are recognized by certifying bodies in the US and Canada.
Our BRC-certified facilities manufacture products with GFSI (Global Food Safety Initiative) standards for top-tier quality and safety.
Both our facilities support hot-fill manufacturing processes, yielding high-quality, preservative-free food products.
Dairy Certified (Aseptic Processing) – Brampton Operations
With a dairy certified line for live and active cultures, and an aseptic fruit processing line, we are able to produce a variety of yogurt based products.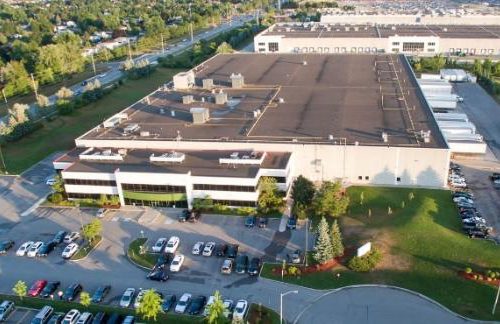 Brampton - Ontario Head Office & Operations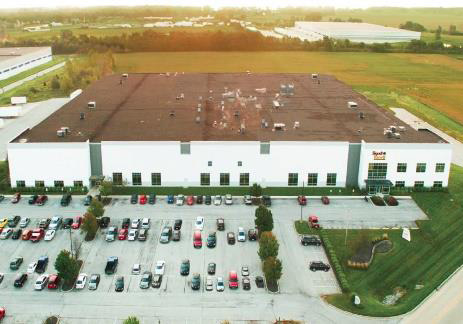 Lebanon - Indiana US Operations
From 70% of North American Population