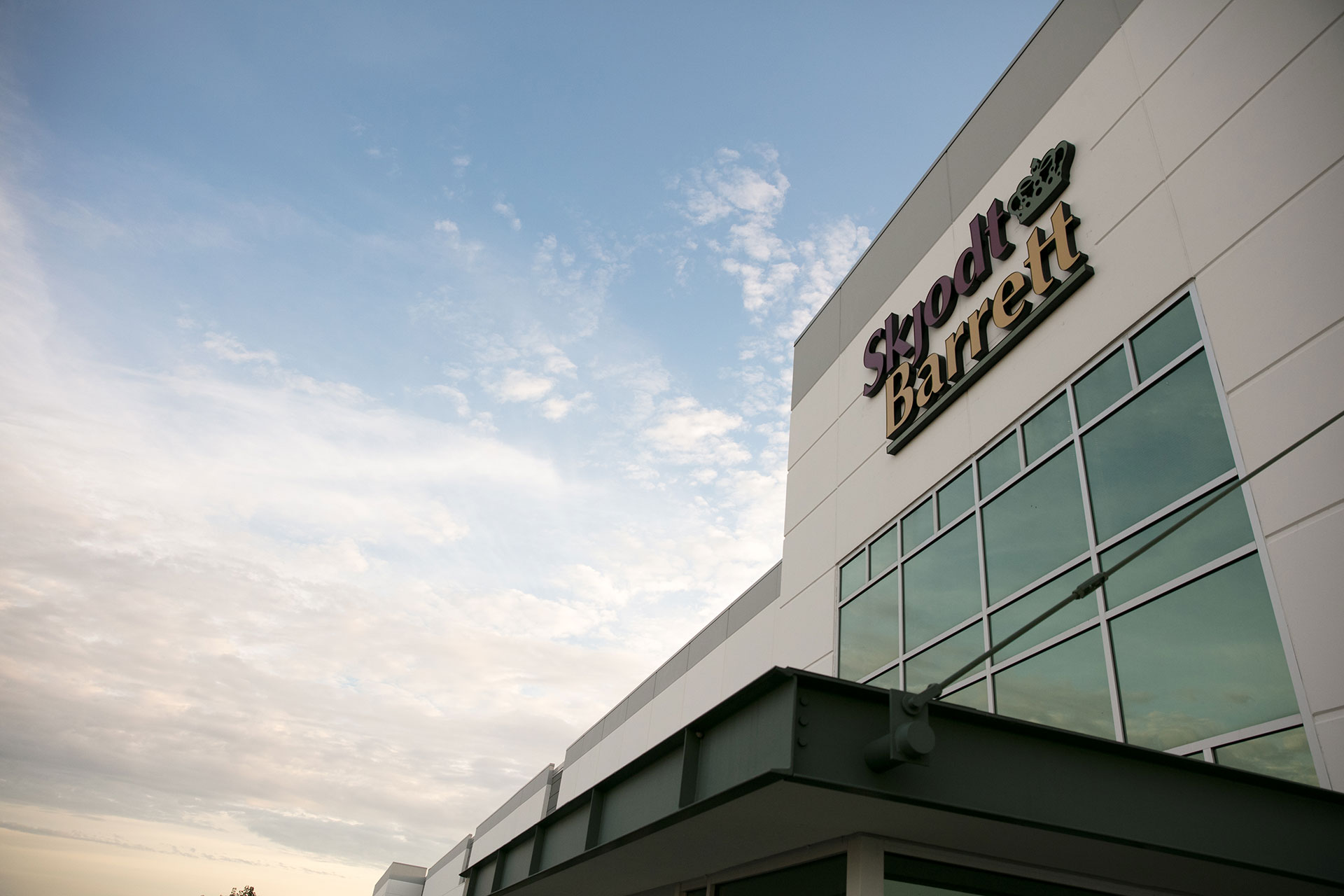 Skjodt-Barrett to expand existing Lebanon facility
Lebanon Reporter | Jul 27, 2022 | Skjodt-Barrett Contract Packaging LLC announced the expansion of its Lebanon facility, more than doubling their manufacturing footprint and bringing an estimated $58 million capital investment to the community.
The 340,000-square-foot expansion will include additional production lines and freezer space.
The current facility owned by DP Realty Holdings LLC, at 401 S. Enterprise Blvd. covers just over 215,000 square feet.
"Today's announcement is a testament to the forward-looking councils of both Lebanon and Boone County and supports their commitments to bring more opportunity to the area," Founder and Chairman Dan Skjodt said in a press release.
Skjodt-Barrett chose Lebanon for it's U.S. headquarters location in 2011 and currently employs more than 300 people.
"The expansion of Skjodt-Barrett's facilities is great news for our community, and we are excited that they continue to invest in Lebanon," Lebanon Mayor Matt Gentry said in a press release.
Skjodt-Barrett is a leading manufacturer of retail ready, re-sealable spouted and non-spouted pouch products. They specialize in product development and manufacturing of baby food, lunchbox fruit snacks, protein smoothies, salad dressing and condiments.
"Boone County is quickly becoming a hub for food and ag-related companies considering the Central Indiana region," Boone County Economic Development Corporation Executive Director Molly Whitehead said in a press release. "We're thrilled a local company has expanded once again, and we look forward to welcoming similar companies to our community."
The expansion is set to be completed by end of 2023.
See original article: https://www.reporter.net/skjodt-barrett-to-expand-existing-lebanon-facility/article_77023bb2-0db0-11ed-8f96-dbaf4821d714.html